Second edition of Dubai forensic meet begins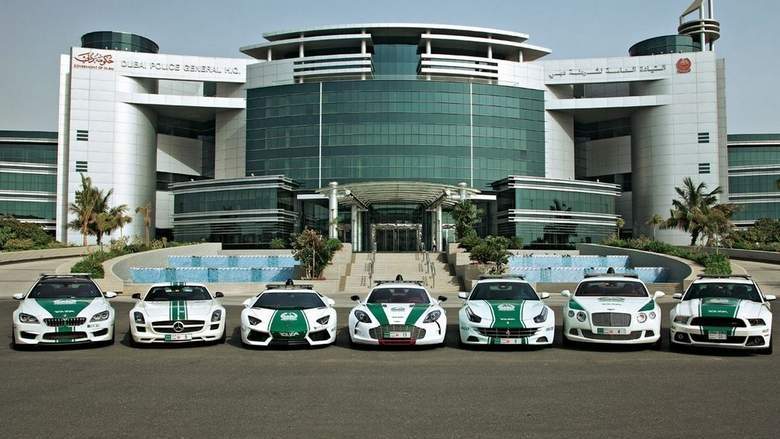 A three-day forensic conference exploring 'how science can serve justice' kicked off at Dubai International Convention and Exhibition Centre on Monday.
Held under the patronage of Sheikh Hamdan bin Mohammed bin Rashid Al Maktoum, Crown Prince of Dubai and Chairman of Dubai Executive Council, Lieutenant General Dhahi Khalfan Tamim, Deputy Chief of Police and Public Security in Dubai, and Honorary Chairman of Emirates Forensic, on Monday officially inaugurated the second edition of Emirates International Forensic Conference and Exhibition - Emirates Forensic 2018.
The conference is being held from April 9 -11, under the theme 'Science Serving Justice'.
 World renowned forensic experts from the USA, Europe, UAE and the Middle East will discuss a number of issues related to the field of forensics under various themes. The event also includes presentations and sessions chaired by experts from across the world.
In his opening speech, Lieutenant General Dhahi Khalfan Tamim stressed on the approach taken by the Dubai Police and its keenness to train its officers and equip them with knowledge in all fields involved in the security and police work.
He said: "The conference today is an opportunity to acquire knowledge in the field of forensic science and criminology, calling to focus on the best disciplines and cope with the requirements of the era, which will make us at the forefront in this field."
Dr Abdul Salam Al Madani, executive chairman of the event and chairman of INDEX Holding, said: "The conference has come at the right opportune time, supporting the UAE's vision of the 2021 of becoming the country with the lowest violent crime rates in the world and the most safe and secure through its mission of applying justice through efficient team work to ensure security and safety of people and property."
The conference will also provide university students a great opportunity to present their research papers and will also be given a chance to participate in the Young Scientist Award Competition. It is worth mentioning that the conference will also play host to electronic scientific posters on smart screens for the first time this year.
After the opening ceremony, Lt. Gen. Dhahi Khalfan Tamim, Major General Abdullah Khalifa Al Marri, Commander-In-Chief of Dubai Police, and a number of local and international officials, toured the exhibition, where they were briefed about latest technologies to handle crimes, including the use of DNA profiling, as well as the digital forensics and artificial intelligence (AI) among many others.
The event, which has participation of 46 local and international experts, is set to attract more than 2,000 visitors. It also features 7 workshops, 20 exhibitors and more than 30 scientific lectures and 70 summaries.
reporters@khaleejtimes.com